Relationships
Whether in business, or in your personal life, relationships can be challenging. Learning to building stronger connections with others is crucial to having a  more fulfilling life. 
Ready to get started? Click the button below and take your relationships to the next level.  
Let's Talk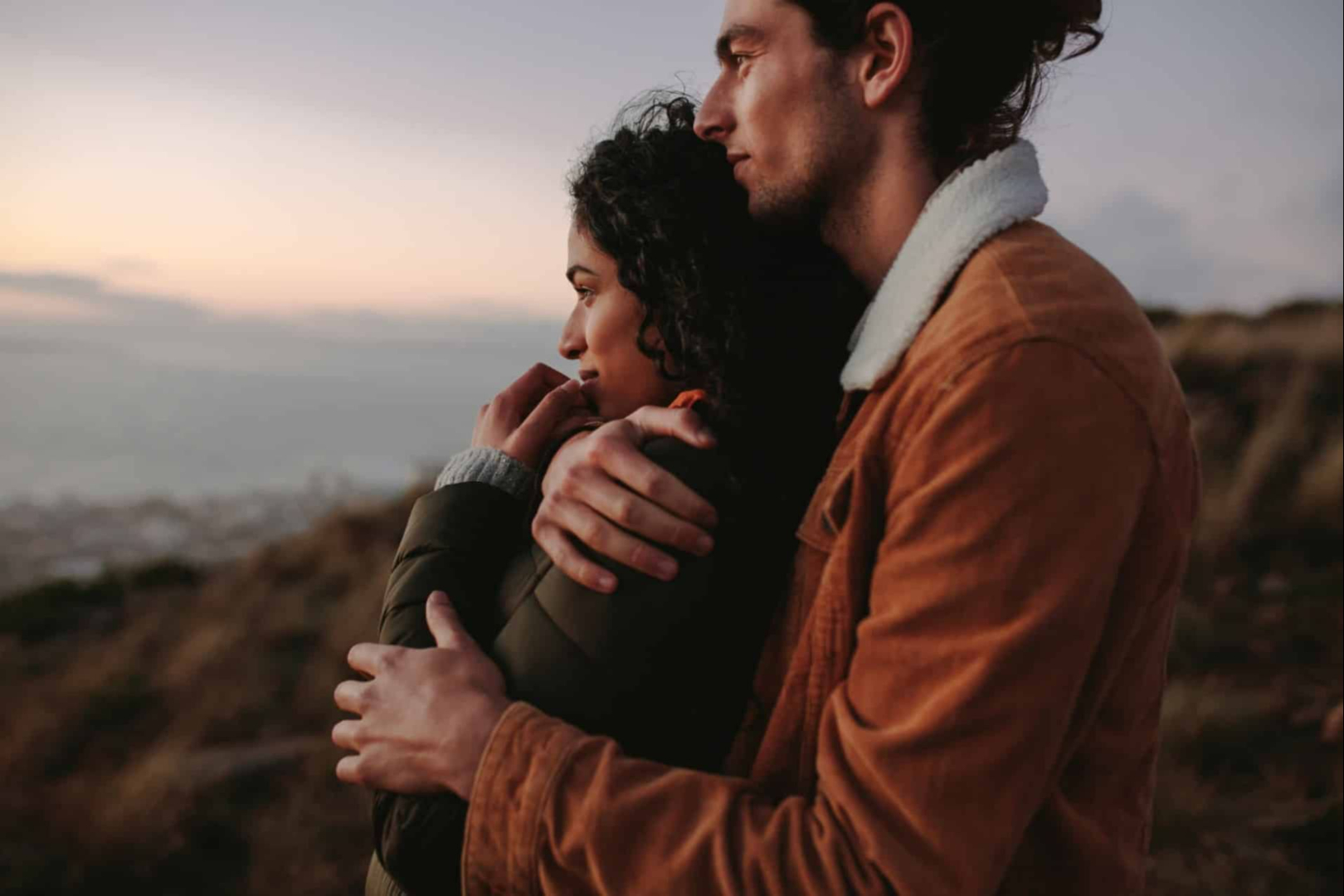 Where would you like to start? 
Schedule a Discovery Call today to create your individual plan.
Finding Your Ideal Partner
Ready to have a meaningful relationship?  Learn the real secrets to attracting the partner of your dreams. 
Building Intimacy
Longevity in a relationship requires deeper intimacy.  Learn how to strengthen what really matters. 
Conflct & Communication
Sometimes things don't go as planned.  Gain the tools and strategies necessary to navigate the hard times.