Career & Finances
On average you'll spend a third of your life working.  So why not do what you love and love what you do?  And along the way have your money working for you instead of you working for your money. 
 Ready to get started? Click the button below and take your career and finances to the next level.
Let's Talk
Where would you like to start?
  Schedule a Discovery Call today to create your individual plan.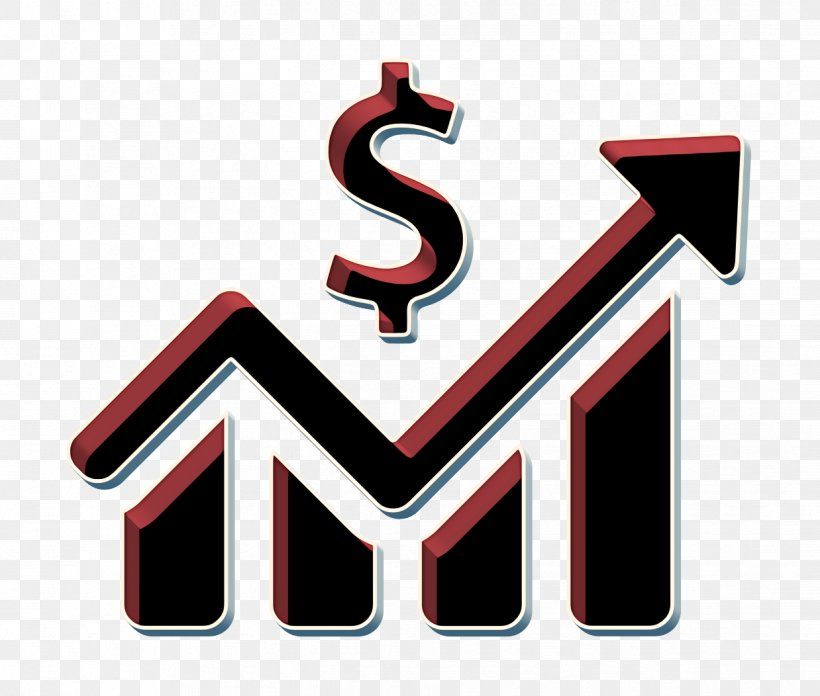 Create Your Ideal Career
Be inspired in your work and know that what you are doing is meaningful and purposeful.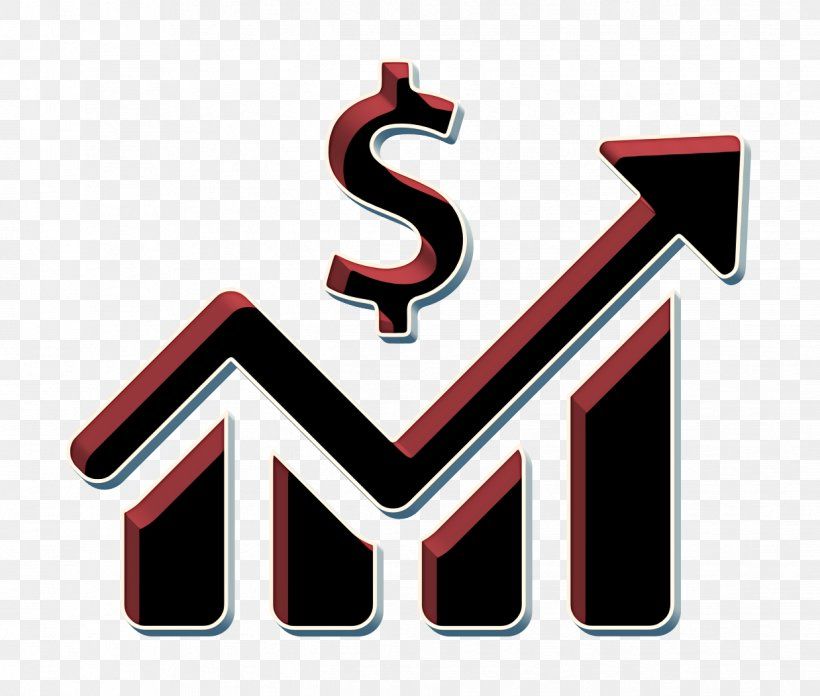 Build Wealth
Take the steps necessary to get off the debt treadmill and start building true financial freedom.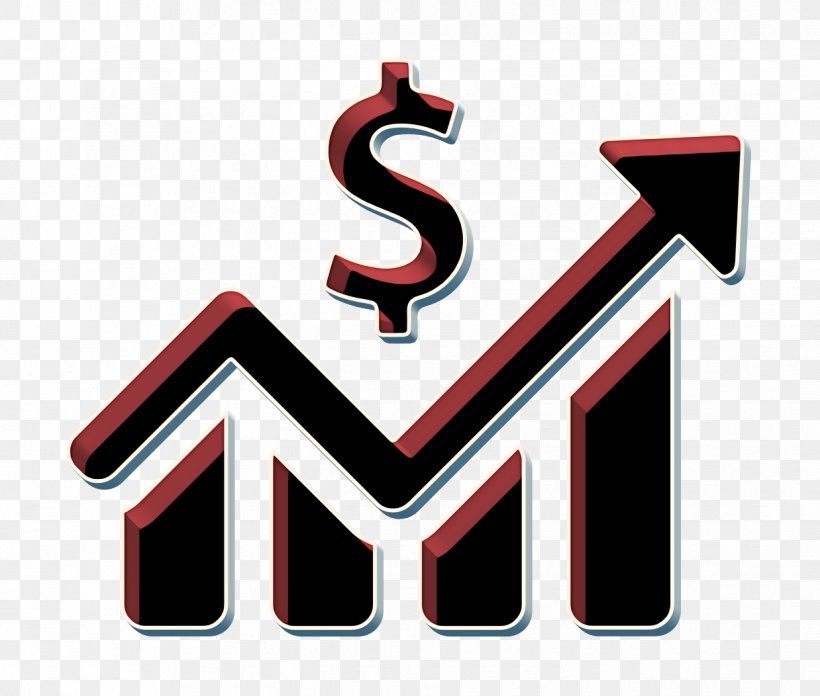 Scale Your Business
Learn the actionable steps you can take to increase your productivity and expand your influence.